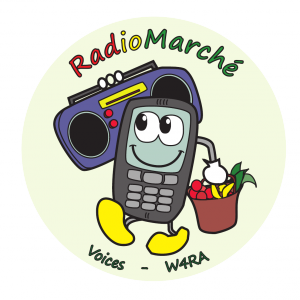 RadioMarché is a voice-based market information system, designed in co-creation with the communities in the area around the village Tominian, in Mali. RadioMarché is meant to improve communication between the farmers and their potential customers. RadioMarché was designed according to the requirements as defined by the Malian W4RA partner Sahel Eco, in close collaboration with 19 villages in the Tominian region in Mali.
In 2010 Sahel Eco started a "paper-based" Market Information System (MIS) involving 20 small rural villages in the Tominian area, and four local community radio stations. The aim of this MIS, coined the "Village Tree Enterprise Project" was to promote sustainable use of forest resources, and to encourage business of non-timber forest products, such as shea nuts, shea butter, honey, wild fruits and nuts. Product offerings are broadcast on community radios in the area.
RadioMarché started from this already functioning market information system, but added a voice-based web service.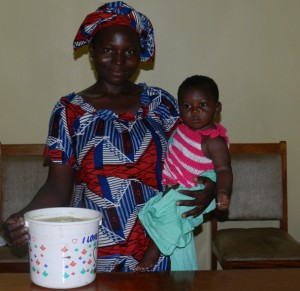 Madeleine Dembelé is one of producers of high quality shea butter, from the region near Tominian, who benefits from RadioMarché.

Thanks to RadioMarché, the work of Sahel Eco and the local radios was made easier, and the product offerings were broadcast in local language (French, Bambara and Bomu).
One of the other beneficiaries of RadioMarché were Zakary Diarra and Naomi Dembelé. Watch the interview (made in April 2013) with Zakary. Read about Zakary in english or french.
Watch the movie to see how RadioMarché was set up.
Watch clip about the prototype of RadioMarché, explained by Nana Baah Gyan, one of the developers.
Try the demo.
The development of RadioMarché was done in the VOICES research project, that was financed by the European Commission in the 7th Framework Programme.
RadioMarché was co-developed by: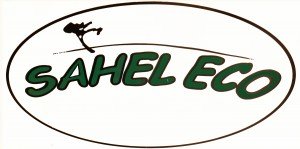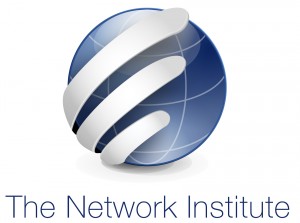 In close collaboration with
Radio ORTM Ségou
Radio Moutian
Radio Seno Bankass
Radio Mopti