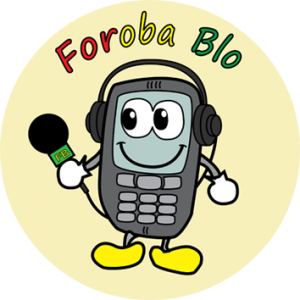 Foroba Blon is the name of a W4RA project and a voice-based service to support citizen journalism in rural areas in Mali. It was set up designed and built by Sahel Eco, SBC4D and VU University Amsterdam. Foroba Blon is innovation in support of free press in developing countries.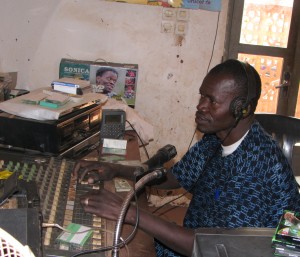 The name for this project, which supports and benefits community radio in Mali is special, in two words: FOROBA BLON, in Bambara, a Malian language.
FOROBA literally means "big field" or "collective field" but  the signification is "for everyone" BLON = the vestibule where the chief holds his audience. Together they signify the large room or space where everyone has the right to speak in front of the chief; the truth can be  told; but only if you do it respectfully, without insulting anyone.
If you are wondering how to say it its three short equal syllabi. Fo-ro-ba then the accent on Blon (di-di-di-daaaaa).
It conveys the idea of citizen journalism.
Many thanks to Fousseyni Diarra, our partner in Mali and journalist at Radio ORTM Ségou, who gave this meaningful name for the project and the service.
Foroba Blon was winner of the Press Innovation Contest in 2011, issued by the International Press Institute (IPI), where it was selected out of 376 submitted projects to support citizen journalism. The Foroba Blon project was funded by the International Press Institute, with a grant donated by Google. Watch the "Making of Foroba Blon".
Try the demo
Download the field trip reports of Foroba Blon
Trip report Mali 1: December 2011
Trip report Mali 2: February 2012
Trip report Mali 3: September 2012
RadioMarché was co-developed by: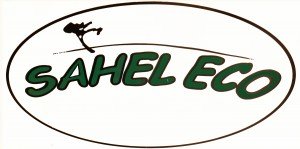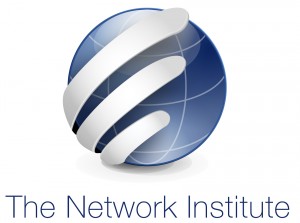 In close collaboration with
Radio ORTM Ségou
Radio Moutian
Radio Seno Bankass
Radio Mopti