3 Augustus 2023. Antria Panayiotou presented today at the ICT4SD Conference 2023 in Goa, India the paper:
Antria Panayiotou, Francis Saa-Dittoh, Anna Bon (2023) Resourcing Indigenous Languages in the Field. Springer Proceedings of the ICT4SD Conference 2023.
The paper describes a task in the Tiballi Project.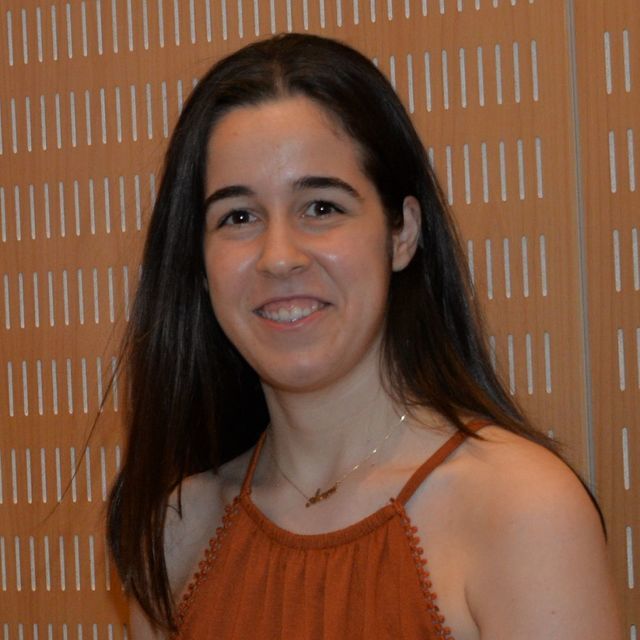 Download and read the authors' draft version.

Abstract – Small indigenous languages of the world are often spoken in regions where literacy rates are low and access to digital services is limited. Whereas voice information services could be useful for low literate speakers of these languages, written and audio data from these languages are hardly available. This paper presents a method for resourcing indigenous languages, with the aim to build targeted voice services based on an automatic speech recognition system. The proposed method for data collection has been co-developed with native speakers of an indigenous language, dagbanli and validated in the field, through a case study in northern Ghana.
---
22 June 2023 – Bram Kreuger presents at the Virtual Reality Symposium at VU Amsterdam. His master thesis is titled: "Exploring Indigenous Knowledge through Virtual Reality: A Co-Design Approach with the Penan Community of Long Lamai".
Abstract – Bram Kreuger's study explores the design process of a virtual reality (VR) application to preserve indigenous knowledge. Leveraging the community's preference for visual means of communication, a VR application was designed. The process involved working with the local Penan community in the forests of Borneo to co-design a VR application for a traditional hunting game called Nelikit and the mythological origin story associated with the game. Our methodology ensures that the application accurately represents the traditional game by community-led ownership of the design process and the final result. The findings of this study confirms that the use of VR can be an effective tool for cultural preservation and education, and that collaboration with the local indigenous community and designers is essential in the design process. Based on these findings a preliminary product (VR game) was developed. This has received much appreciation from the community and can be seen as a starting point for further research.