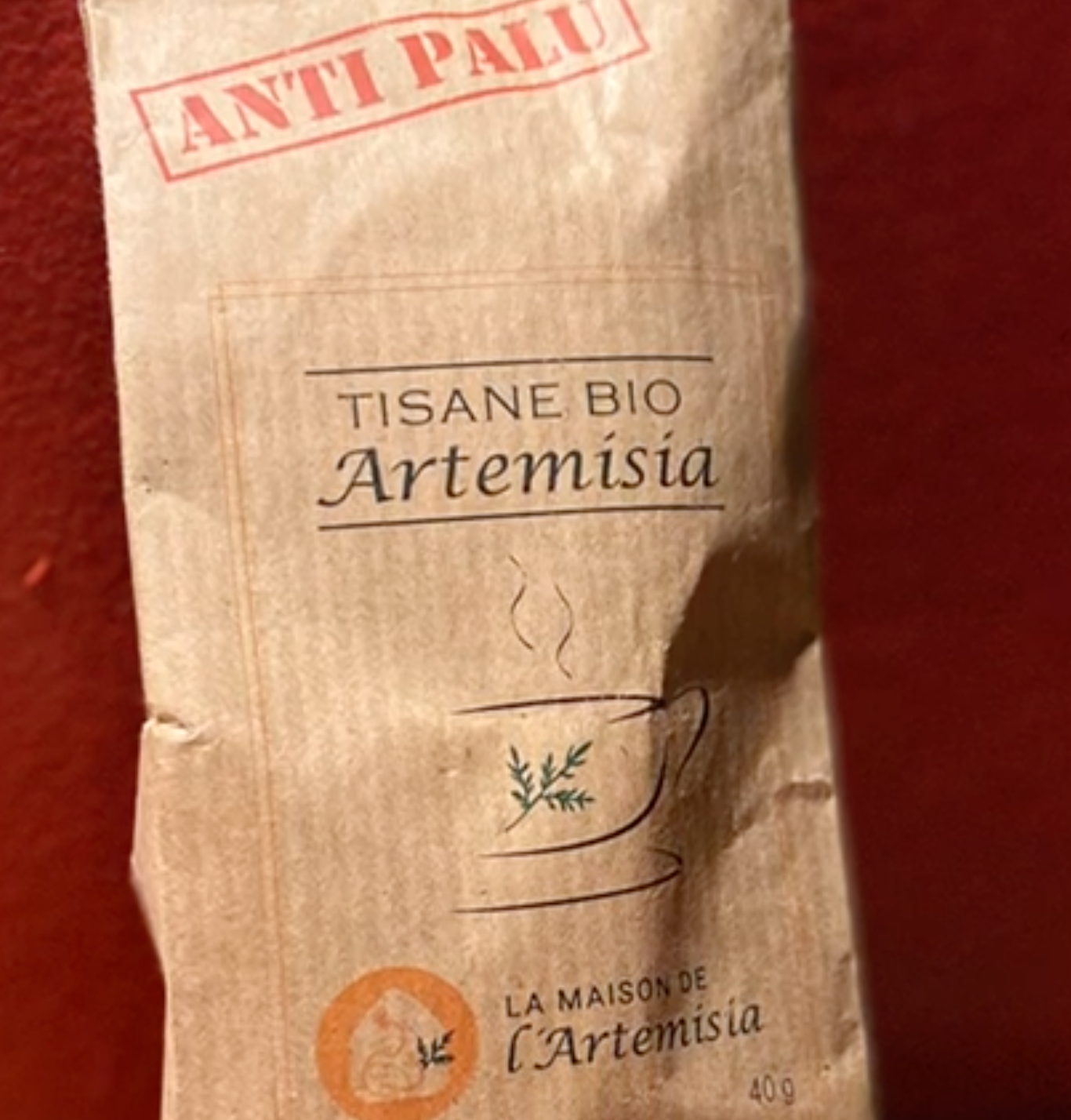 Malaria is a primary cause of morbidity and mortality in West Africa. In Mali, an estimated 7,2 million malaria cases in 2020 and over 19.300 death cases were reported by the WHO, in a population of 20 million. The costs of conventional Malaria drugs, (produced by the pharmaceutical industry) are quite high for many people in a country with an average income of 2 dollars a day. High cost prevents treatment and increases mortality. Fortunately, a low cost solution for malaria treatment has been introduced in Mali, recently: Artemisia annuaand afra, adopted from Chinese traditional medicine. Artemisia has the advantage that it can be easily produced by smallholder farmers in Mali, at low production cost.  Artemisia as a new trade product can provide smallholder farmers with a better income. And Artemisia has been scientifically proven to be an effective and affordable treatment against malaria and bilharzia.
Together with 30 Malian farmers – both men and women – the W4RA team of VU, together with Malian farmer organization AOPP (Wendelien Tuijp and André Baart) visited the field of farmer Mr. Baya Siaka, who has been producing and selling seeds for Artemisia. Baya Siaka is a representative of the Maison d'Artemisia. During the collaborative workshop, participants exchanged knowledge and learned how to improve Artemisia production.
With the whole workshop team we also brainstormed how to help boost Artemisia's popularity and production in Mali. This workshop and project are part of our ongoing transdisciplinary action-research program W4RA: Web Alliance for Regreening in Africa, which aims to support local communities in Africa in their efforts to innovate local processes. W4RA and this project will also provide data and use cases for challenge-based research of master students Computer Science and Information Science and for the master courses ICT4D and ICT4D in the Field, which are due in April – June 2022.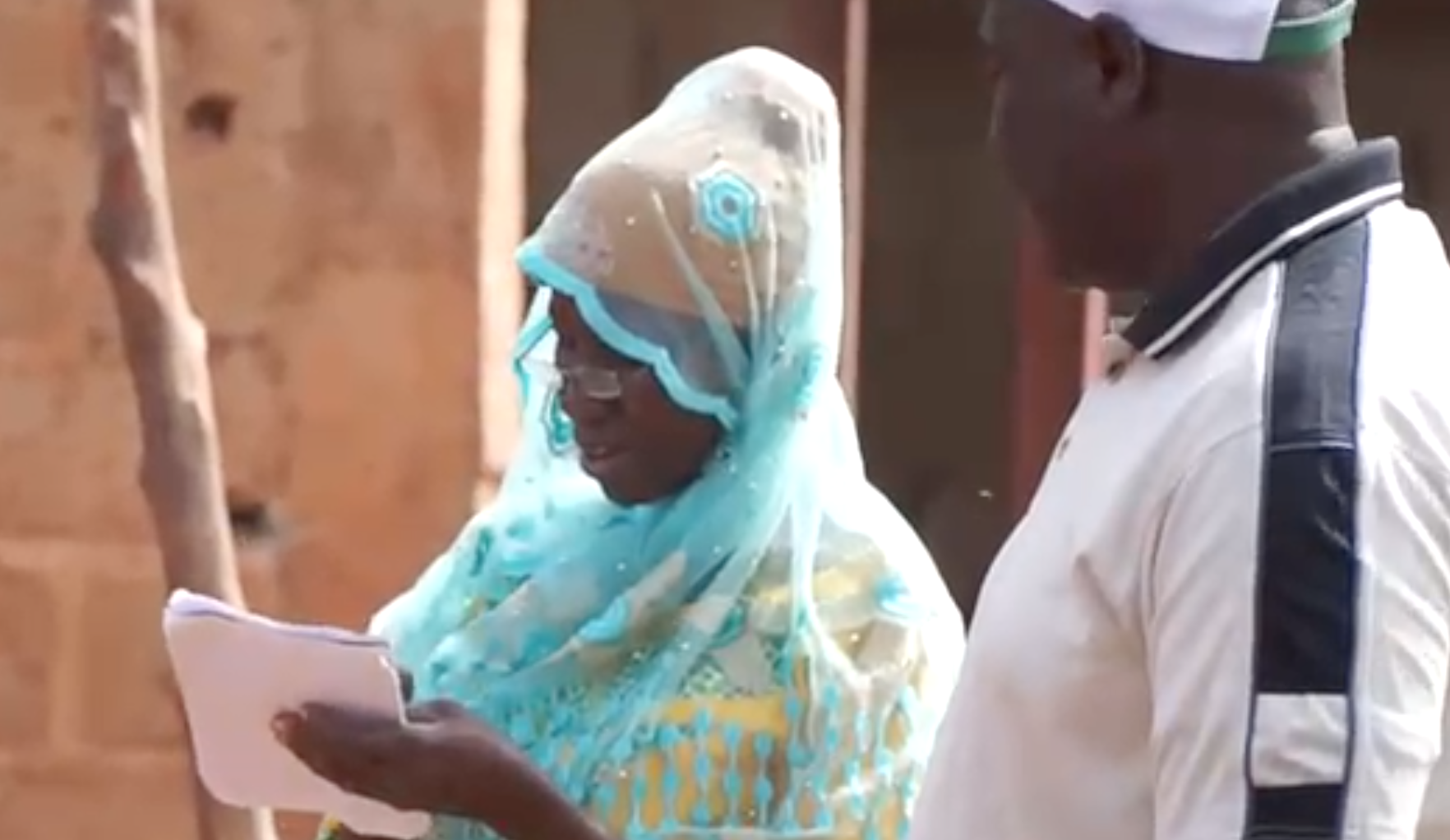 This project is part of the OKP-Refresher course, "Strengthening capacity of AOPP to support sustainable seed systems in Mali." funded by Nuffic in the Orange Knowledge Program.