AOPP and the W4RA team will continue collaboration on the topic of Food Security in rural Mali, focusing on the information and knowledge sharing, which is necessary to improve value chains for seeds.
Lack of information and means to communicate hamper the socio-economic condition of many small farmers in the Sahel. They do not have access to market information about seeds seeds, they have difficulties in finding customers and they often are not up to date about market prices. Seed producers buy and sell seeds, but they may be confronted with surpluses when there is a lack of demand for seeds, especially in the occasional good rainy season and a good harvest. The unbalances in the seed market are partly a consequence of lack of timely information for all the stakeholders. Especially farmers  in rain-fed agriculture, in remore regions are the most vulnerable for price and demand fluctuations.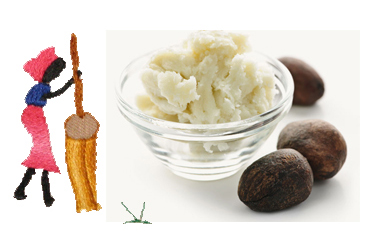 AOPP, — an association of farmer organizations  that reaches up to 3 million people in the whole of Mali —  is concerned with the condition of the member OPs (organisations paysannes). AOPP supports them by  enhancing communication and providing timely, accurate and relevant information about al segments of the value chain. To improve communication, AOPP is now developing an online seed information system.
VU and AOPP have worked together since 2011 in various projects related to food security and information access. The W4RA team will help AOPP's efforts by providing new channels for communication and e.g. mobile and voice-based access to information a for farmers with access problems.
This project is made possible through a recent grant from Nuffic in the NFP-TMT-RC program,  for which we are very thankful.