From 10 to 13 of March 2019 the third plenary meeting of the TO-INN network of Latin American and European Universities took place in Mexico City. This was hosted by the Universidad Pedagógica Nacional, one of the two the Mexican partners in  this project. Dra. Rosa Maria, rector of this university welcomed us all, the first day. She actively participated in the workshop and all activities of the project.
The meeting stared with a conference in which famous Ángel Diaz-Barriga, Professor in Education gave a workshop on innovation in education. He presented a hostorical overview of primary education teacher education in Latin America, the transition in which México and several other countries are in, the challenges of inclusive education, the globalizing world,  the digital generation of students, and all the problems faced by teachers every day.
This highly interesting lecture was followed by a panel discussion in which renouned scholars from various universities in the TO-INN project participated.
The following days were spent with all partners, working on the deliverables of the four dimensions of the TO-INN project: Social Dimension, Curriculum Relevance, Teacher Innovation, Governance and Policy.
During the session the VU team proposed an edited book titled: Culture, Citizenship, Participation, Perspectives from Latin America on Inclusive Education. Many enthusiastic reactions were given by partners who would will submit a chapter to this book. This book is to be released in September 2019, during the final conference of TO-INN. It will be published in two languages: Spanins and and English translation. The aim is to disclose this Latin-American academic community and their interesting discussions to a global English-speaking academic audience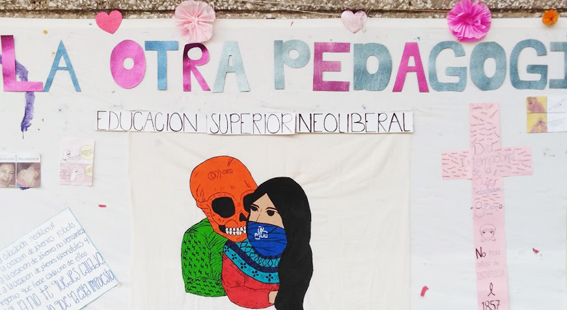 .
It was clear that the discussions about inclusion and the criticism at the ever-increasing influence of neoliberal policy is seriously affecting education. This discussion, that is very relevant for the European context, is being held much more explicitly here, among the Latin American partners. The hand-written posters all around the campus  give us an insight.
Thi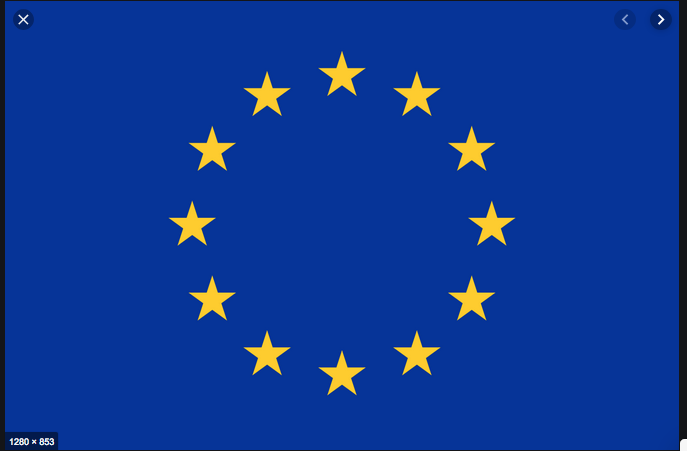 s project and workshop is part of the Erasmus+ Key Action 2 – Capacity building in the field of Higher Education of the European Union (573685-EPP-2016-1-ES-EPPKA2-CBHE-JP) https://www.toinn.org. The TO-INN project focuses on the challenges of Higher Education in providing inclusive education for all. This targets specifically students from less privileged sectors of society.